Active, lively, and versatile. Adaptable and durable. Air-cushioned or wooden seat shell. Available in six sizes as a school chair and two sizes for office use. With multiple frame options and many different colors. JUMPER is a chair for any occasion and every generation - for every body, everywhere.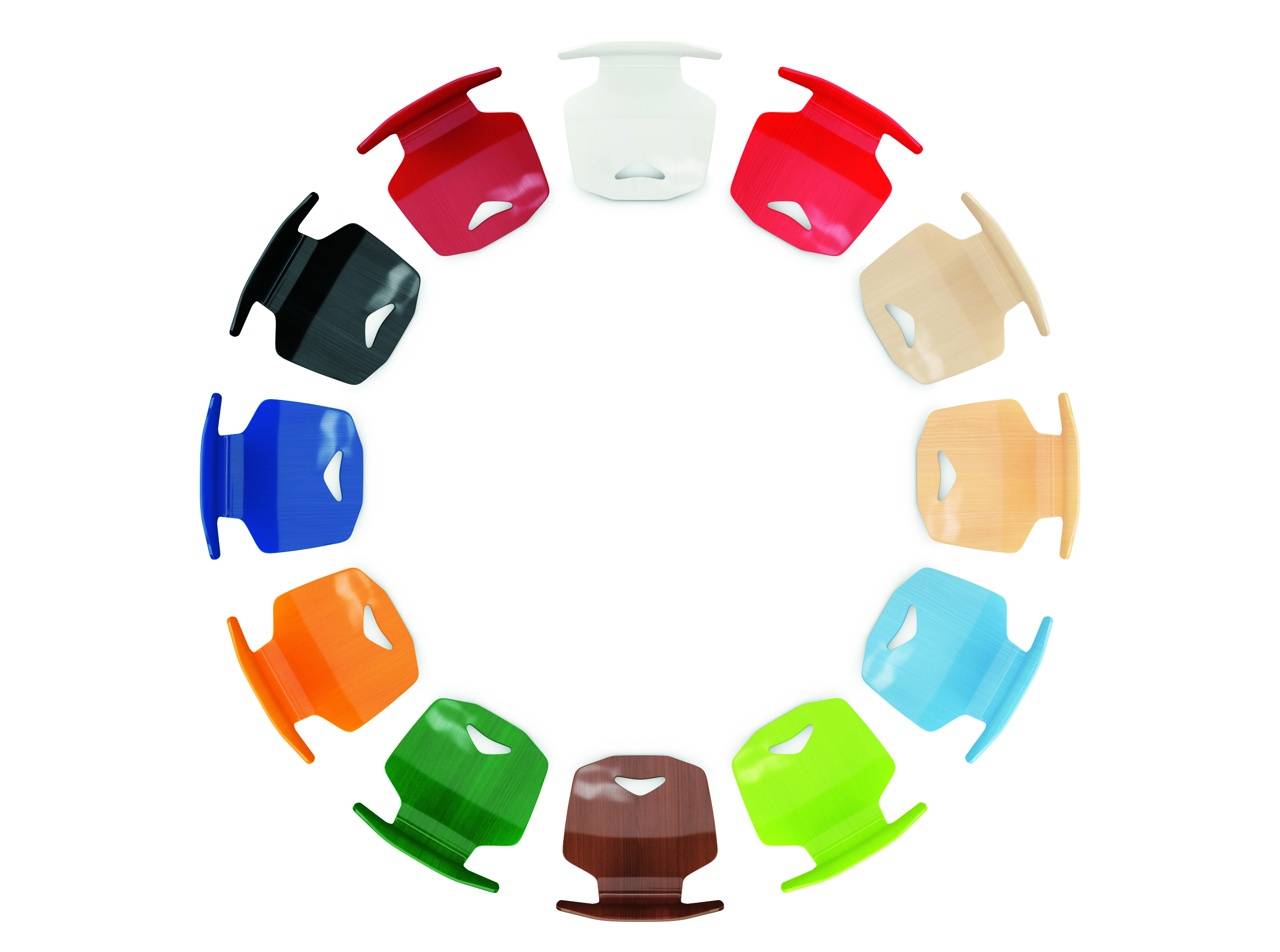 Wooden Seat Shell
The ergonomically-shaped seat shell of the JUMPER Ply is made from stained, molded beech plywood. This natural material brings a sense of warmth to any room and has a pleasant, tactile nature. The seat surface is coated with a non-slip paint, yet still retains the natural look and feel of the wood.

Air-Cushioned
JUMPER Air is characterized by its double-walled seat shell manufactured from 100% recyclable polypropylene. It has a particularly ergonomic shape and supports the natural form and posture of the spine. It creates a very comfortable sitting posture, thanks to the air-cushion effect. The dimpled texture gives the seat shell a non-slip feel and creates a dynamic look as it reflects light from different angles.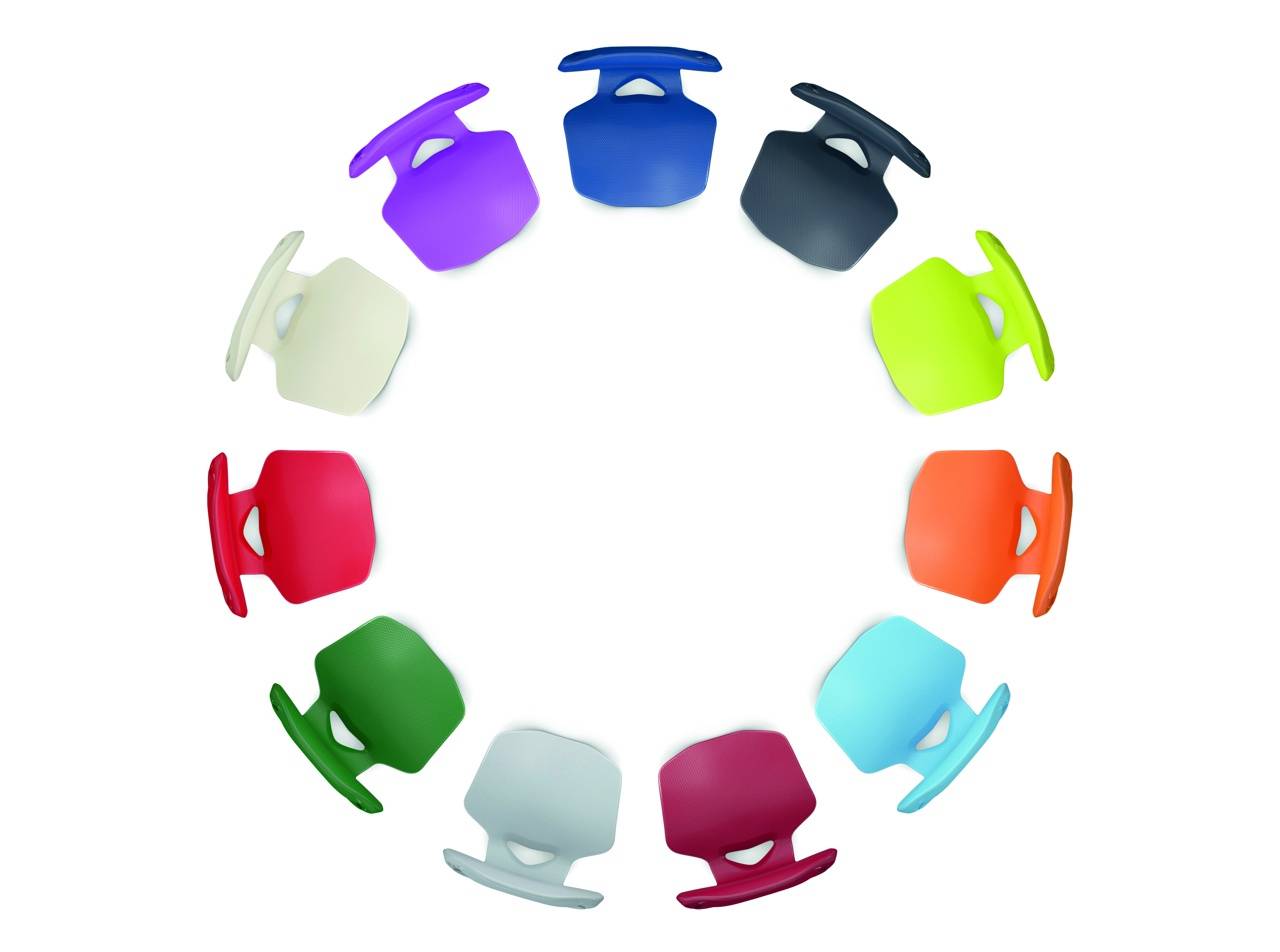 Uplifting Colors
Alongside its shape, a chair also expresses itself through its surface. For JUMPER, Jean Nouvel has chosen fresh, uplifting colors from the VS range and also added a glowing traffic red - just as this active, inspiring chair deserves.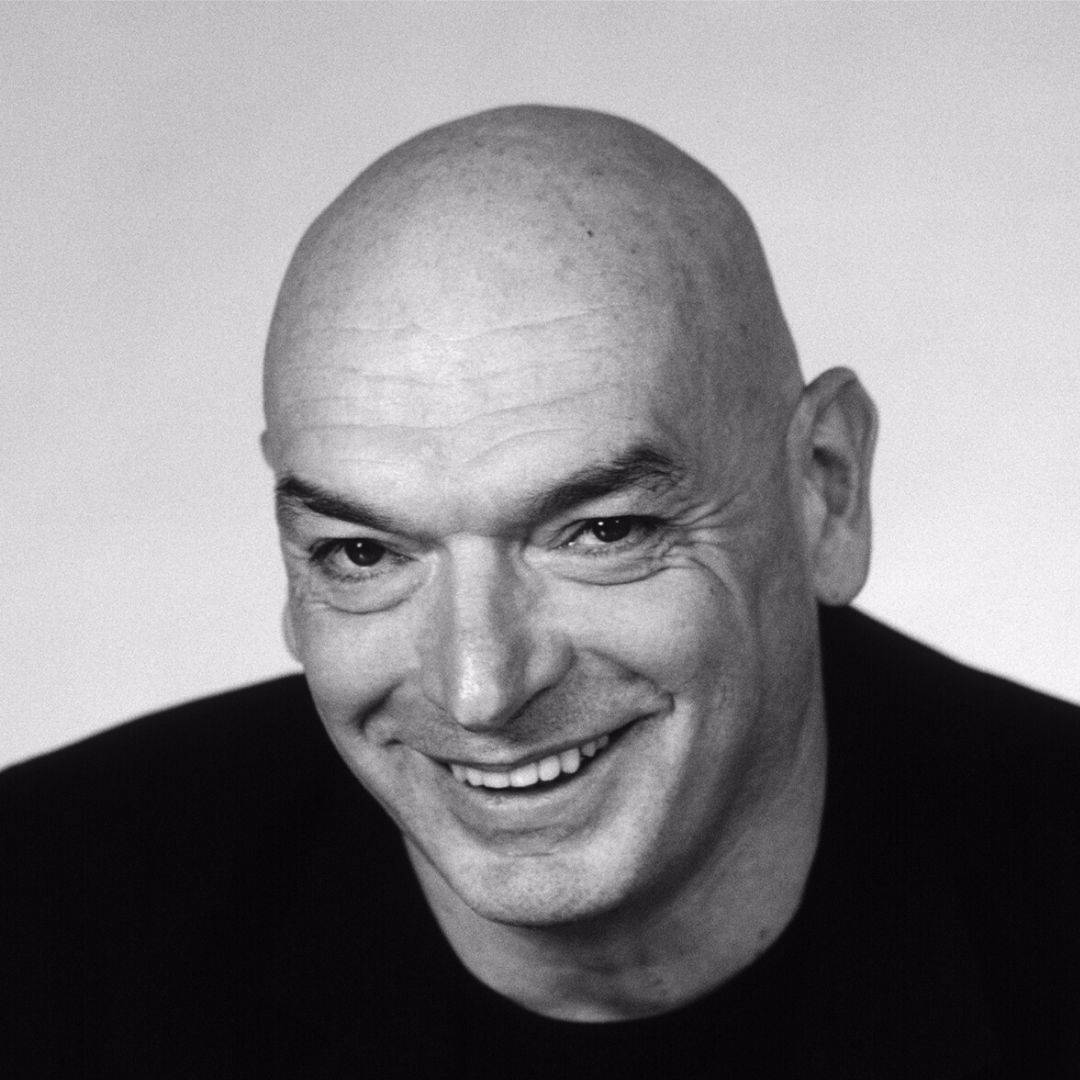 Jean Nouvel (*1945) is one of the most influential architects and designers of the present day. His buildings have changed the face of architecture worldwide. Among many other awards, he won the Pritzker Prize, the Nobel Prize for architecture. However, Nouvel, who was born to a family of teachers, does not only design buildings. His workshops also create furniture and everyday objects: a table. A door handle. Loudspeakers. And now a chair: JUMPER.