School furniture that students love. Simplified.

About Us
At Simplova, we believe in simplicity, especially when it comes to buying furniture for your office or classroom.

We know your time is valuable, and we don't want you to spend it searching high and low for high-quality, agile, ergonomic furniture.

We're revolutionizing the way people shop for furniture and making the process as easy and efficient as possible.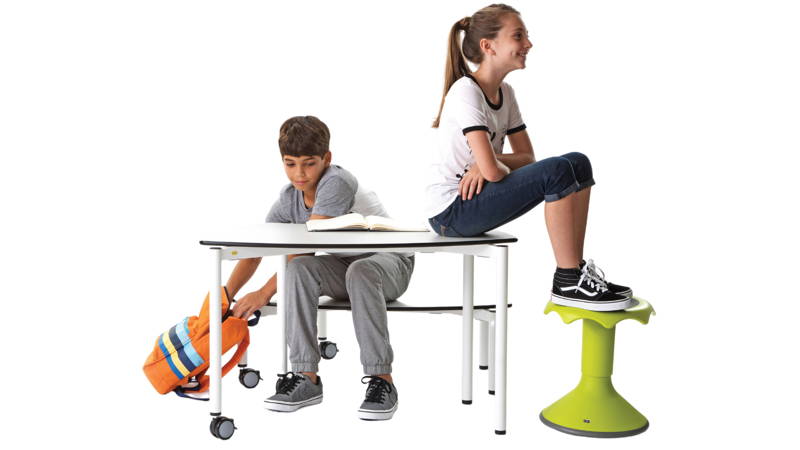 What Is Simplova?
Simplova is a St. Albert, Alberta-based corporate office and education furniture dealership. We're 100% Métis-owned and operated, and our team has over 25 years of combined experience in the contract commercial furniture industry.
With more than two decade of experience under our belts, we've gained an in-depth understanding of the challenges end-users face when working with the current commercial dealership model.
We know that buying office furniture online can be challenging, overwhelming, and even time-consuming. We also believe that it doesn't have to be. We're here to solve these issues and provide you with a smoother experience.
At Simplova, we shorten the ordering process with a simple, easy-to-navigate e-commerce furniture shopping platform. We also offer streamlined offline sales process for those who prefer to shop offline.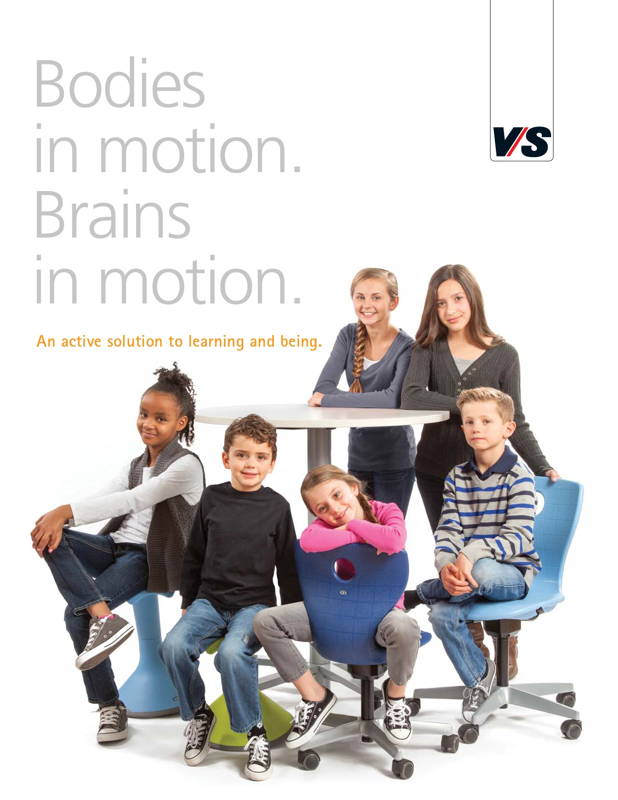 Our Values
Our team at Simplova is dedicated to providing you with furniture that works. Whether you're shopping for your team at the office or your students at school, you deserve to feel confident in your furniture's quality, durability, and comfort.
When you shop with us, you can trust that the following values will always be reflected in our products:
● NO COMPROMISES: Regardless of your needs or budget, we have a solution that aligns with your needs and goals
● WORK-LIFE BALANCE: We offer intelligent, innovative, and integrative furniture solutions that accommodate all aspects of your life, whether you're working in a skyscraper or a home office space
● SMART SPACES: We believe in the power of Agile spaces & ergonomic furniture, and we offer a variety of products designed to suit any environment
● STYLE & FUNCTION: We offer furniture solutions for Agile working environments that look great and are highly functional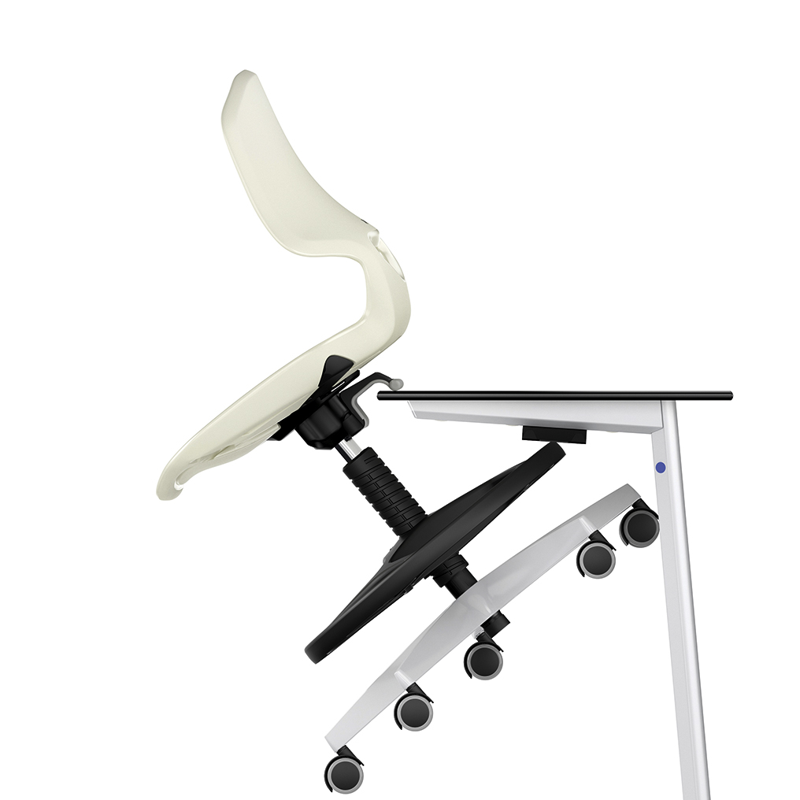 Meet The Owner
Jamie Baillie is the proud owner of Simplova. For the last 12 years, he has worked hard to learn the ins and outs of supplying furniture to the B2B community.
Armed with this knowledge, Jamie has dedicated himself to creating a different e-commerce-based business model, one that enhances the customer experience and helps them buy their furniture in the most streamlined way possible.
Jamie was born in Fort Smith, NT and spent most of his life in Alberta, where he still lives today with his high school sweetheart, Jacqueline. They have three children and three grandchildren.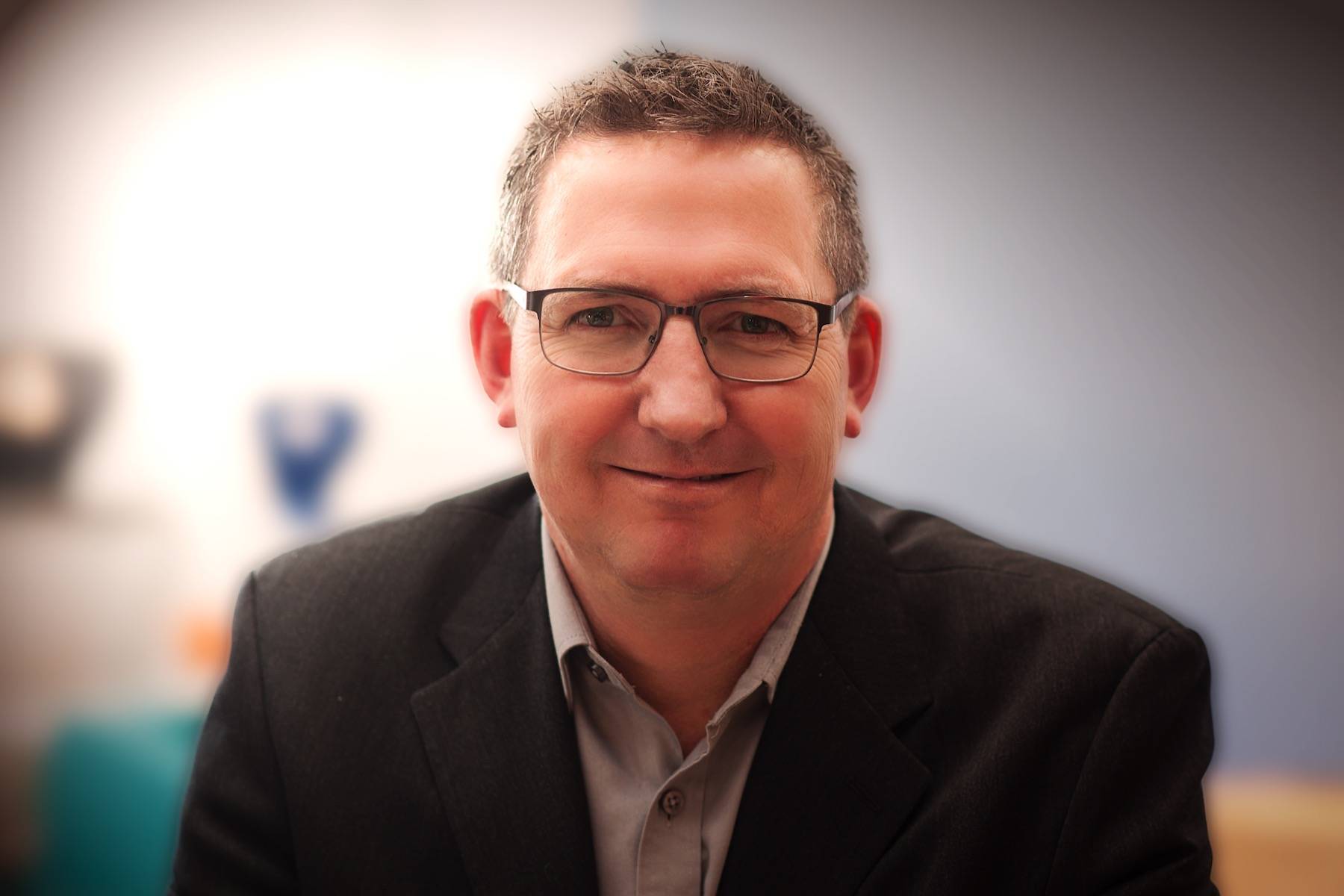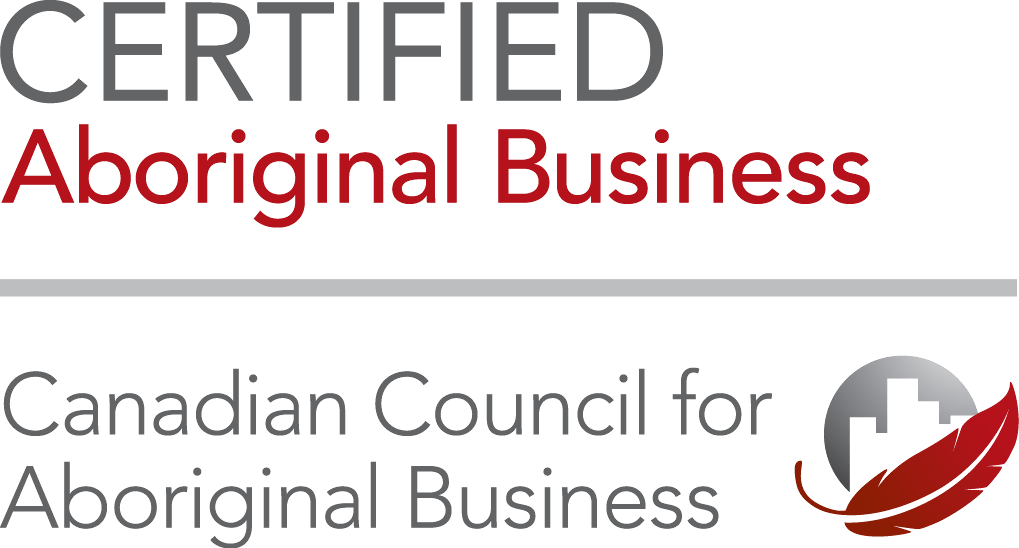 Keep in Touch
Want to learn more about Simplova's Agile, ergonomic furniture?
Want to stay in the loop about upcoming releases, sales, and
company news?
We don't just want to provide you with the best furniture solutions.
We also want to share design insights, tips, and advice for
getting the most out of your workspace or classroom.
The status is never "quo" with the Simplova team.
Sign up for our email newsletter today so you never miss out!