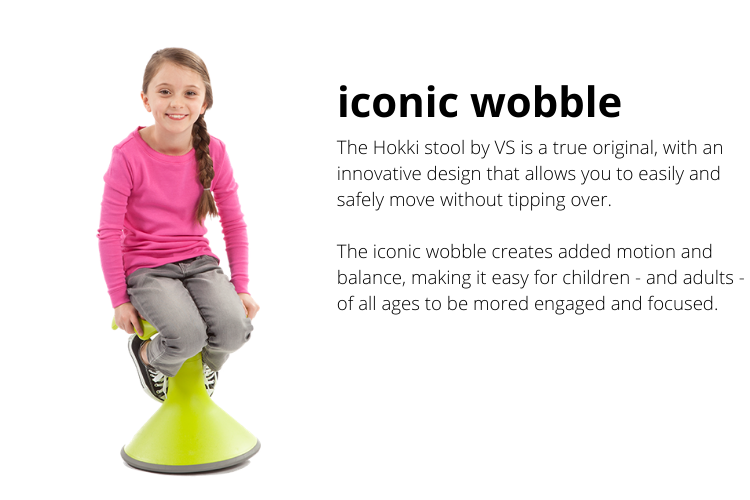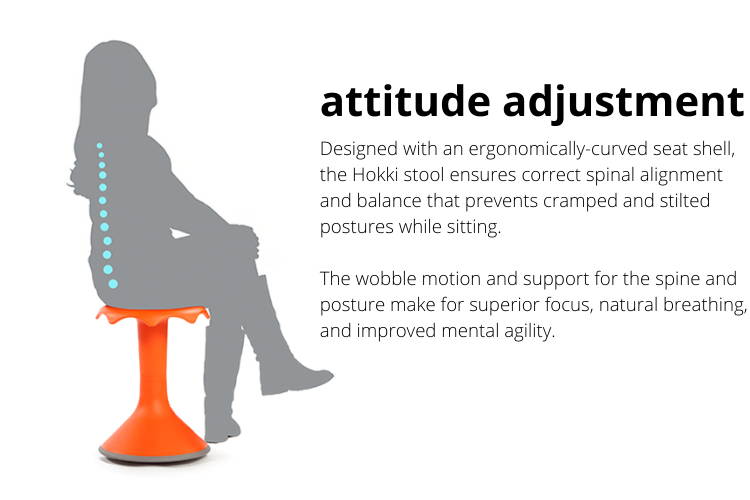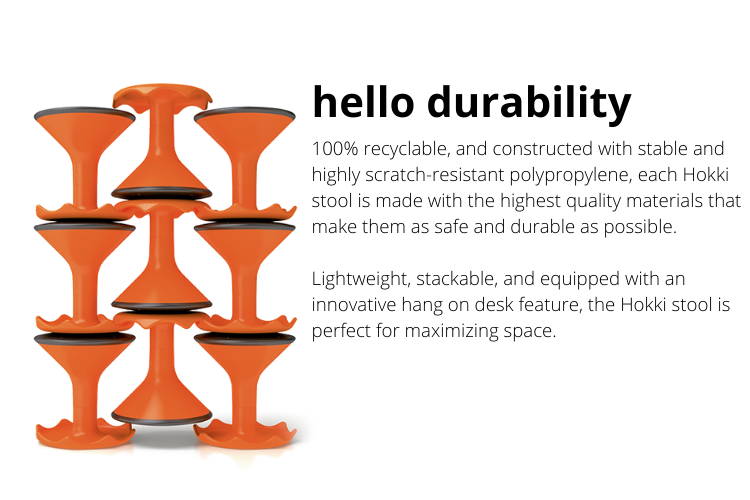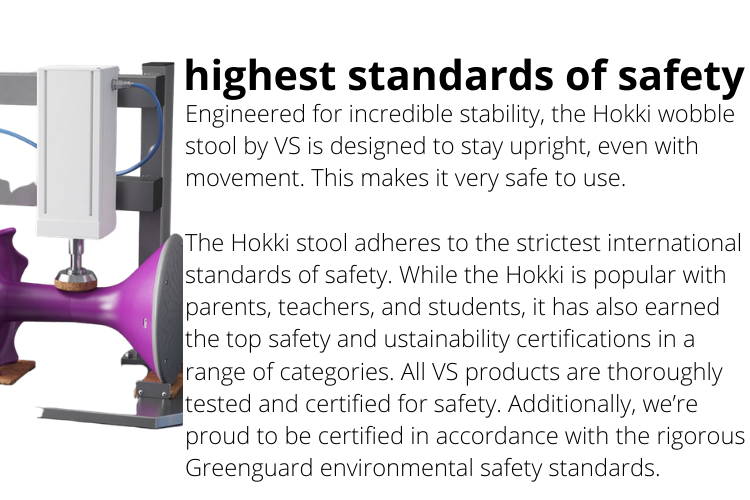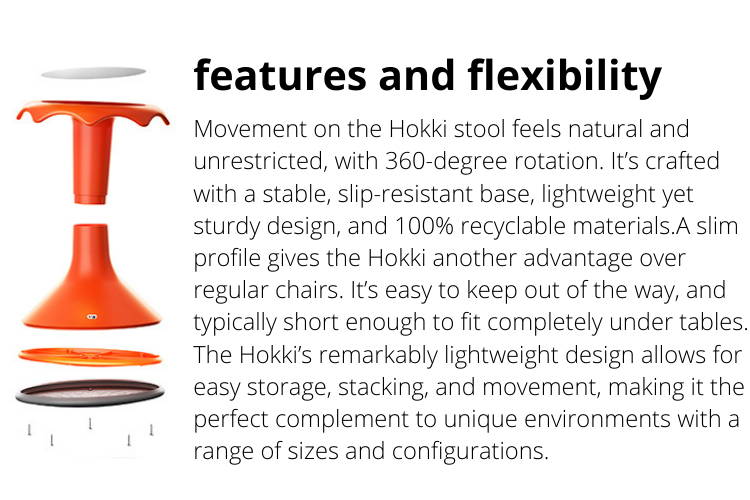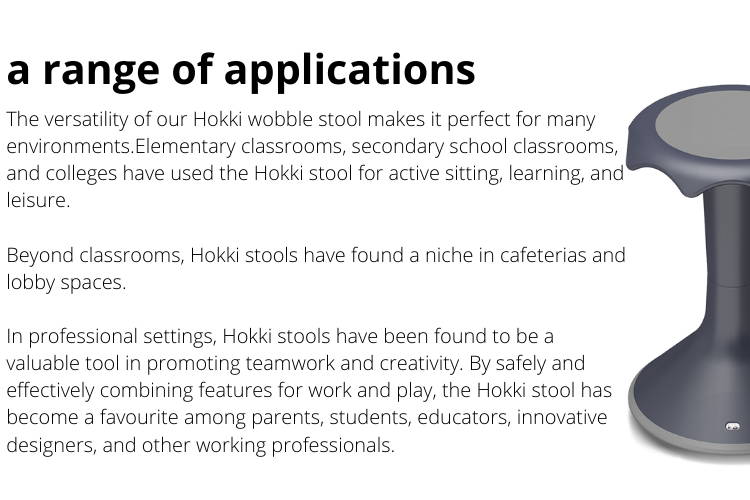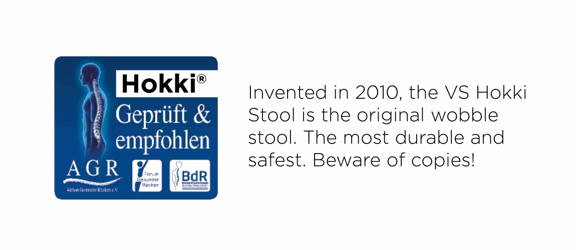 newest addition to our family
Meet our newest Hokki – the height-adjustable Hokki+®. The Hokki+ is extremely stable but also exceptionally lightweight and can be handled with ease. Its gas spring height adjustment results in overall stability and the adjustment mechanism can be triggered from any position.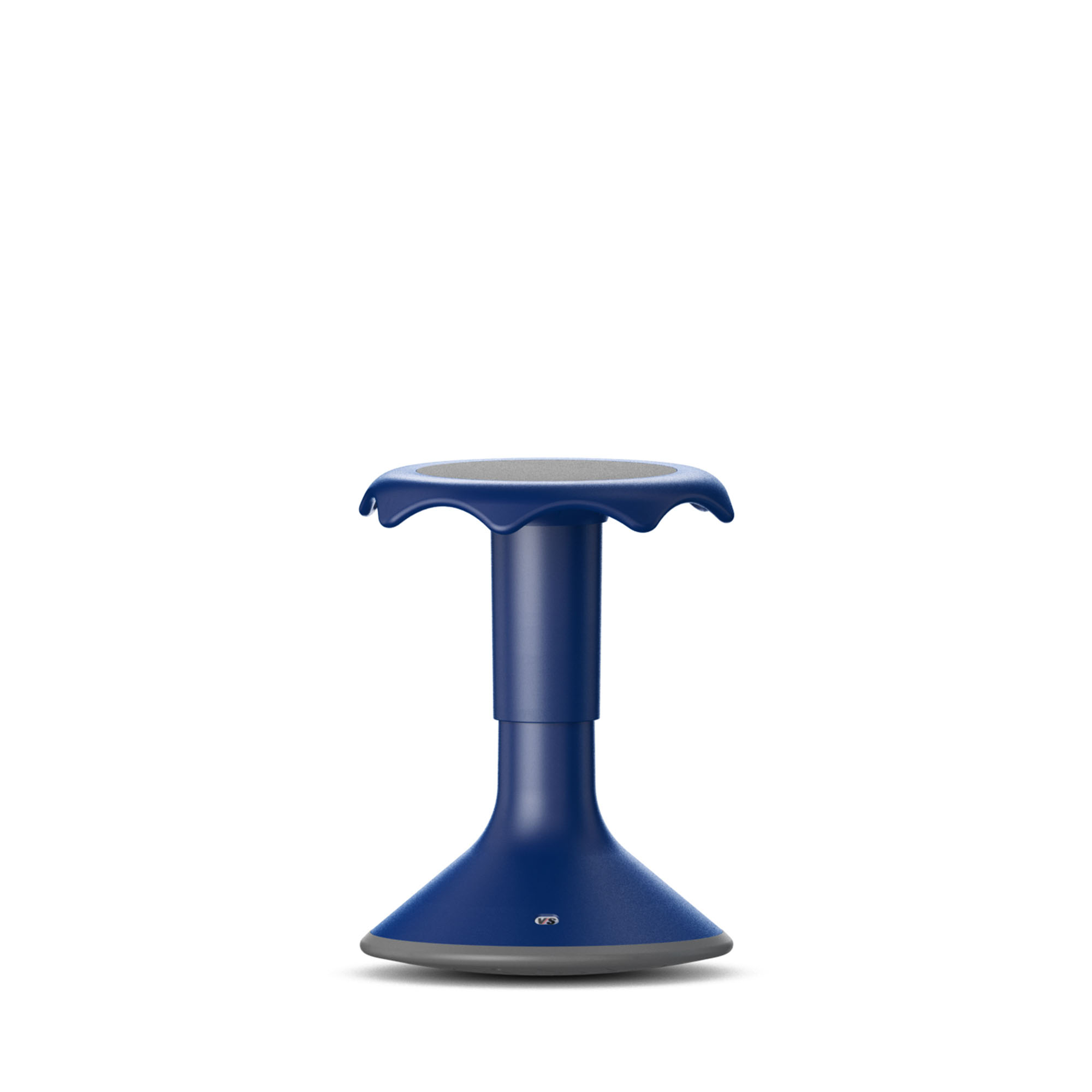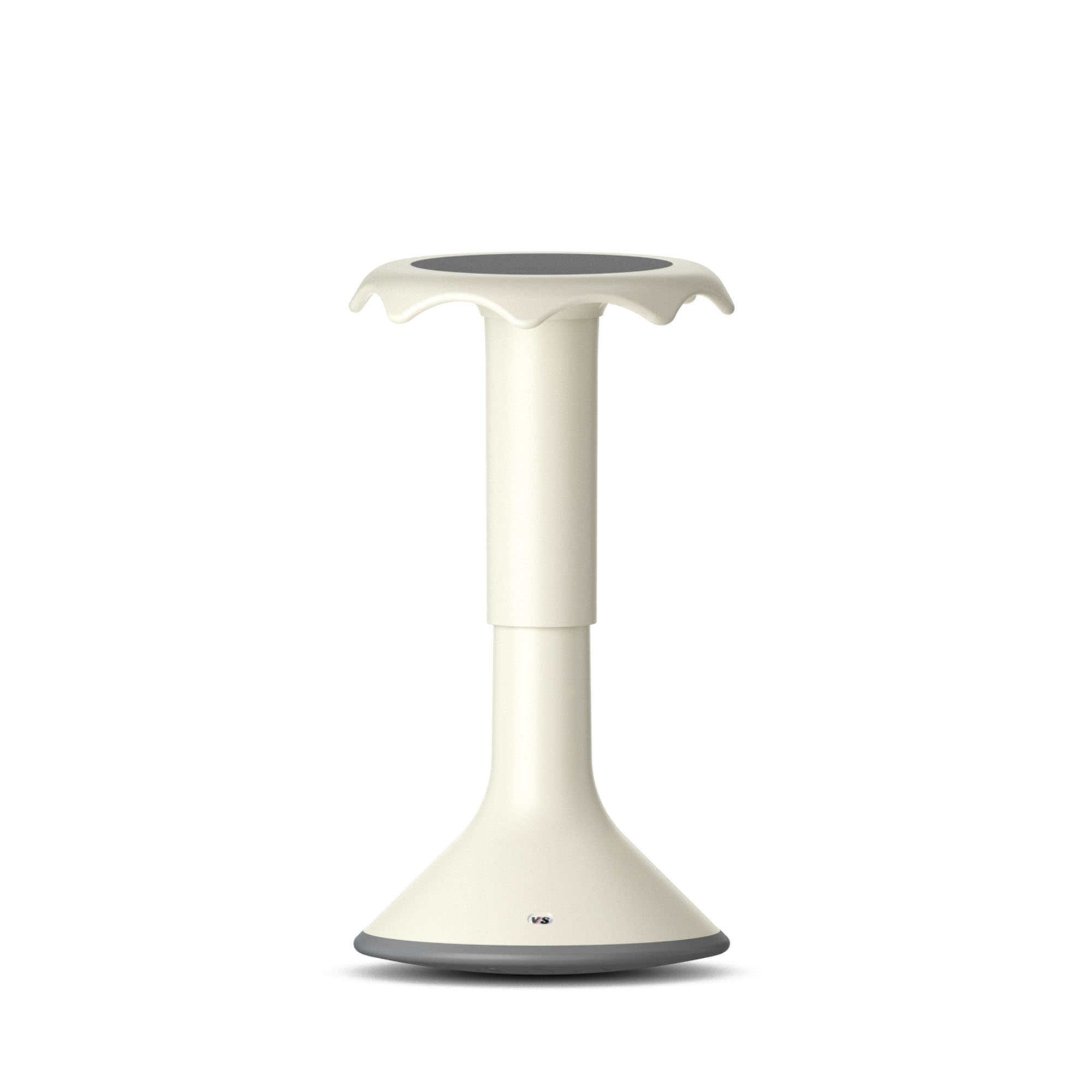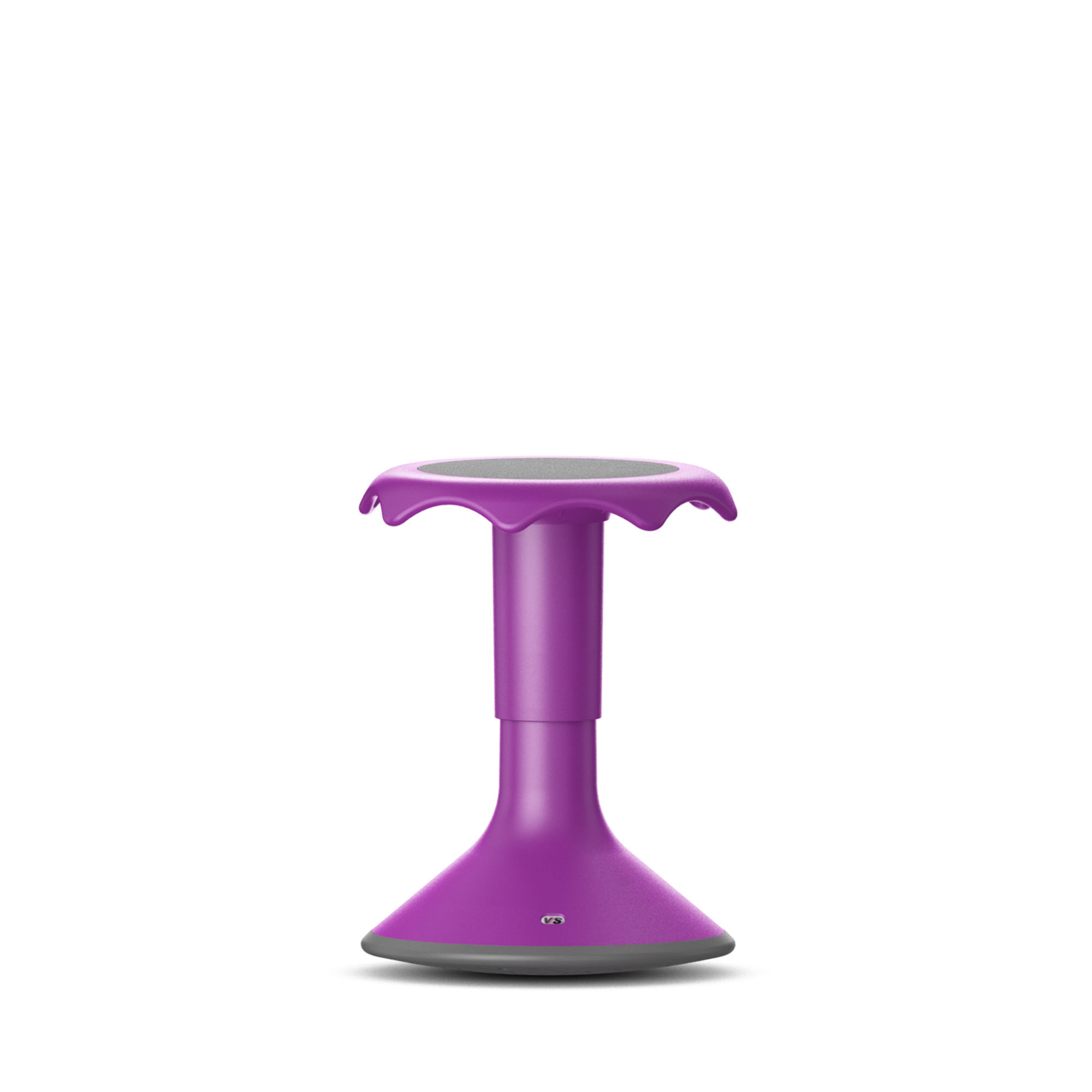 When picking out furniture for your modern classroom, consider the seat preferred by parents, teachers, and kids alike. With an appealing design focused on safety and well-being, the Hokki stool will have your students happy to take their seats.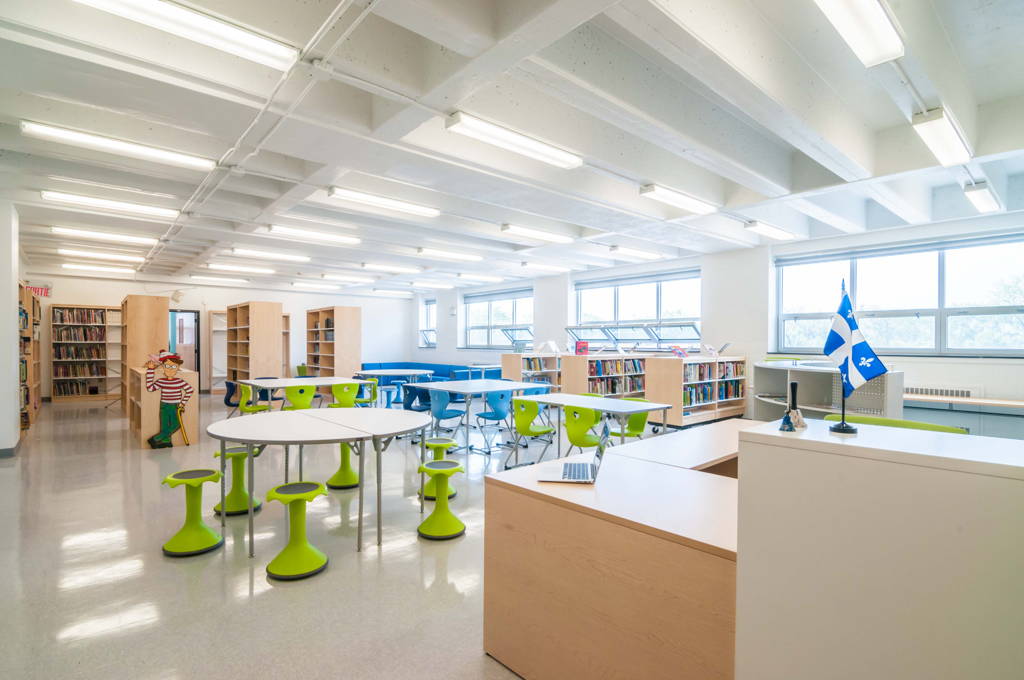 Ideal for both work and play, the Hokki stool allows a free range of motion with comfortable support, making it appropriate for a range of activities. And for added convenience, the Hokki ships in one piece with no assembly required.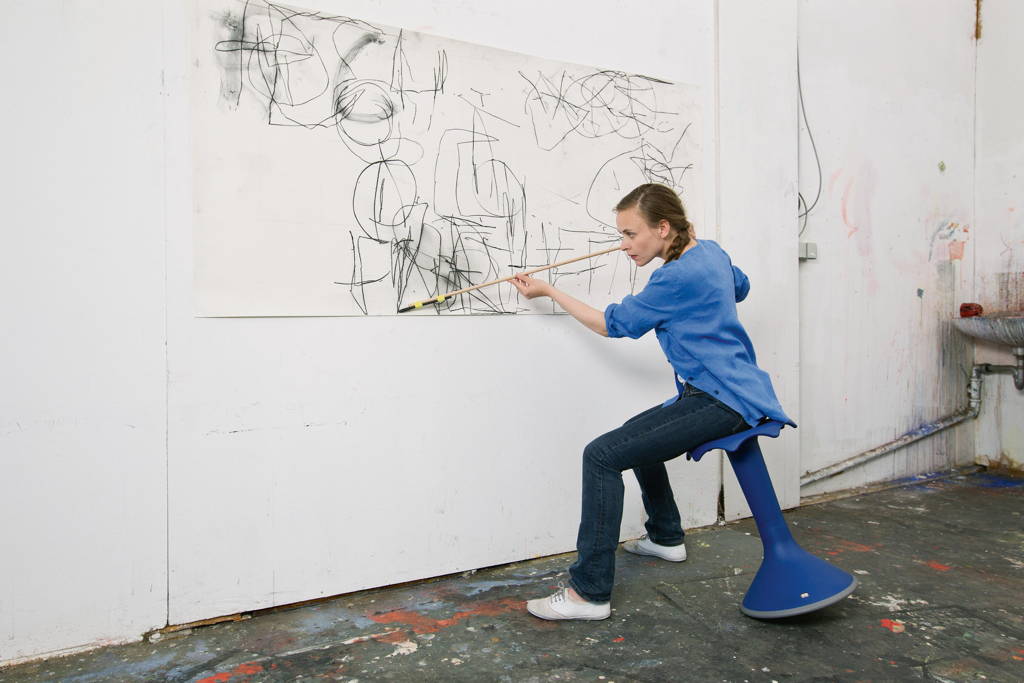 Light enough to travel from desk to meeting space, the Hokki ensures you've always got a seat at the conference table. And since we at VS know that bodies in motion make for minds in motion, the Hokki stool is a valuable tool in promoting collaboration, focus, and creativity.
Canada's
largest in-stock inventory of Hokki Stools
Ships within 24 hrs.
Free Shipping for BC, AB, SK, MB, ON & QC




Maritimes - $7.50 added at checkout.




All Territories - $21.00 added at checkout.
Buy at discounted volume prices. Mix and Match Sizes. Discounts applied with mixed sizes and colors.
| Minimum Qty | Discount |
| --- | --- |
| 3 + | 2.5% off |
| 5 + | 5% off |
| 7 + | 7% off |
| 10 + | 10% off |
| 15 + | 15% off |
The Hokki stool comes in four separate fixed heights with an additional oversized option, and two height-adjustable Hokki+ sizes.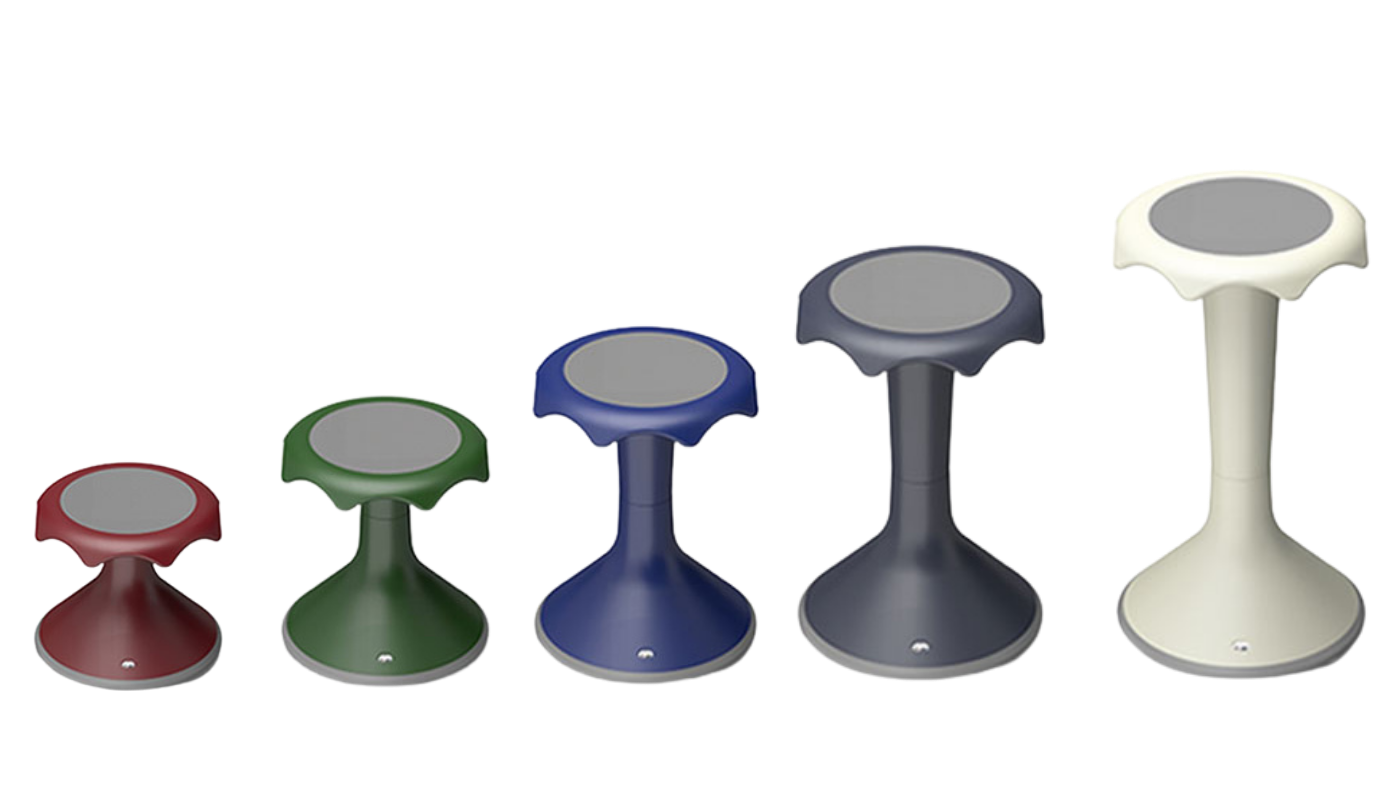 Standard Hokki heights are 12", 15", 18", 20", 24",
Hokki+ sizes: 15-19 ¾", and 19 ¾-26 ¾".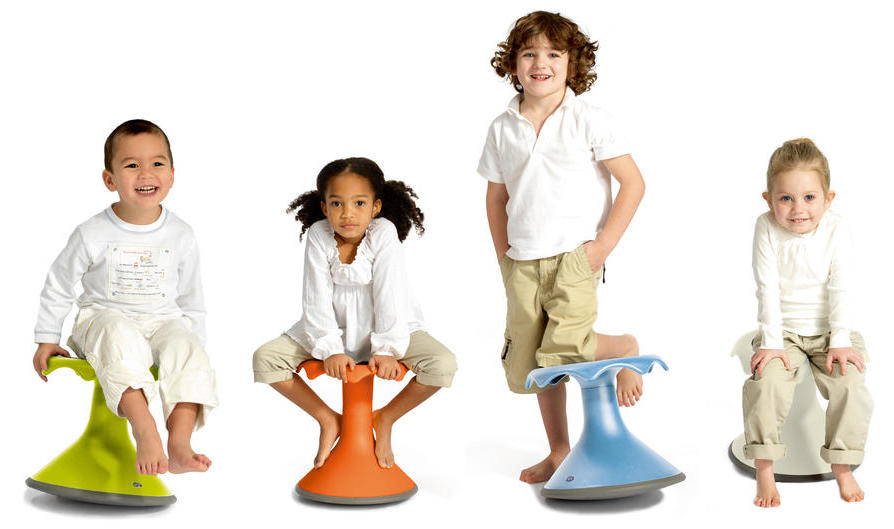 Is there a weight limit for the Hokki?
The Hokki stool is not recommended for individuals over 242 pounds.
Is the Hokki stool suitable for both children and adults?
Yes, the Hokki stool is an ideal choice for adults and children of all ages.
How stable is this stool?
The Hokki is incredibly stable, and is designed to promote flexibility and freedom of movement without tipping over. The base of the Hokki features a convex shape, allowing for a natural, 360-degree range of motion. Additionally, the foam seating surface offers an extra measure of safety for children.
The Hokki is constructed from friction-welded and highly scratch-resistant polypropylene that is both extremely lightweight and durable. The seat shell is crafted using a comfortable lightweight foam. All materials are sourced and manufactured with attention toward environmental impact and sustainability, and the Hokki is 100% recyclable.
Yes, the Hokki is highly durable. The high-quality polypropylene from which the Hokki is manufactured is designed to stand up to considerable wear and tear while effectively resisting denting, scratching, or other damage.
Does it work on all flooring types?
Does it work on all flooring types?
Will this scratch the flooring?
No. The Hokki stool is designed with high-quality base padding that effectively protects both the stool and your floors.
Will the Hokki stool slide on flooring?
The Hokki stool is designed to be remarkably slip-resistant, and will not slide on virtually any type of flooring, including smooth surfaces.
Is there a warranty on the Hokki?
Yes. Material tests are carried out in our own testing labs to ensure the utmost quality and durability of our products, and we provide a 10-year limited warranty.
How do I adjust the height on the Hokki+ height-adjustable model?
The adjustment mechanism can be released from all sides underneath the seat without having to feel around for it. Sitting is especially comfortable thanks to the depth suspension. For added safety, a certain amount of resistance is needed to activate the gas spring – at least 57 pounds for the small version and at least 83 pounds for the larger Hokki+.
Should I get the fixed height Hokki or the height-adjustable Hokki+?
The height-adjustable Hokki+ is particularly recommended if used by people of different heights or if someone works at stations of different heights. It's also great for home use as it can be used as children continue to grow.
What options do I have when ordering the Hokki stool?
The Hokki stool comes in an array of vibrant, contemporary colors including red, green, orange, and multiple shades of blue, as well as neutral black, white, and grey. For sizing, the stool is available in four fixed heights, with an additional oversized seat option, and two height-adjustable sizes. For more information about customizable features, we invite you to contact us.